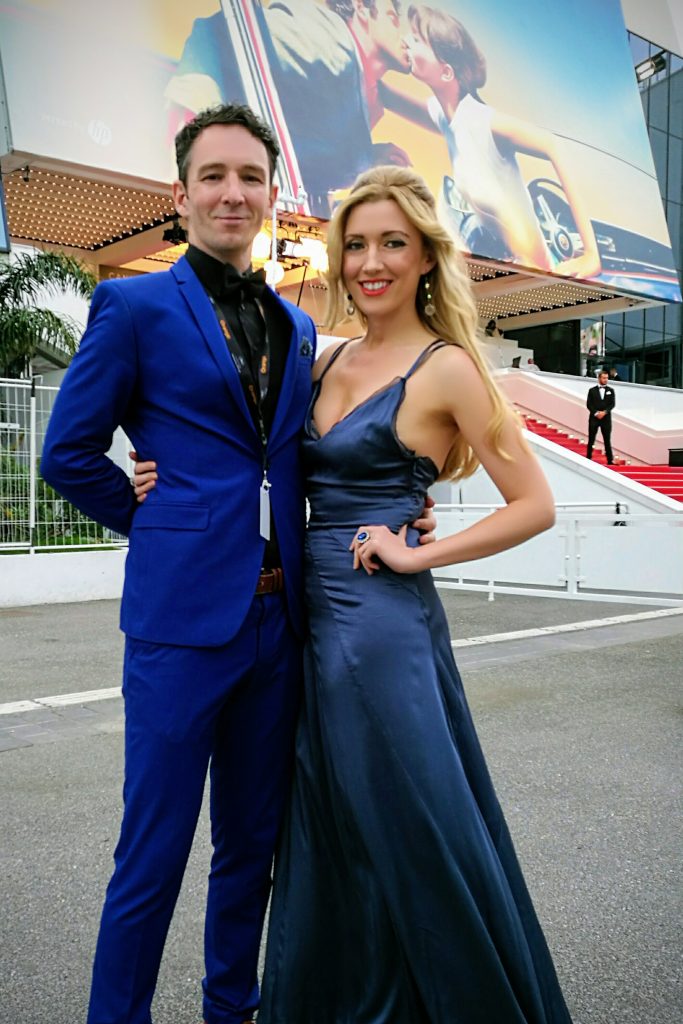 Amy-Joyce is attending the Cannes Film Festival for the first time.
Her recent award winning film QED is screening as part of the Cannes Short Film Corner and she will attend a number of screenings and panels while at the festival.
Read an interview Amy-Joyce gave to magazine The New Current about the film ahead of her Cannes debut.
https://www.thenewcurrent.co.uk/amy-joyce-hastings